A spa provides the powerful combination of massage and hot water. We strive to do these things better with one-of-a-kind massage, innovative water care systems, and features that keep water hot and operating costs low. Plus, you can count on our decades of experience and our unparalleled customer care for the Absolute Best Hot Tub Ownership Experience®.

Every Hot Spring spa features our legendary quality and performance. Explore each spa's unique combination of style, features and price and you'll find the hot tub that is just right for you.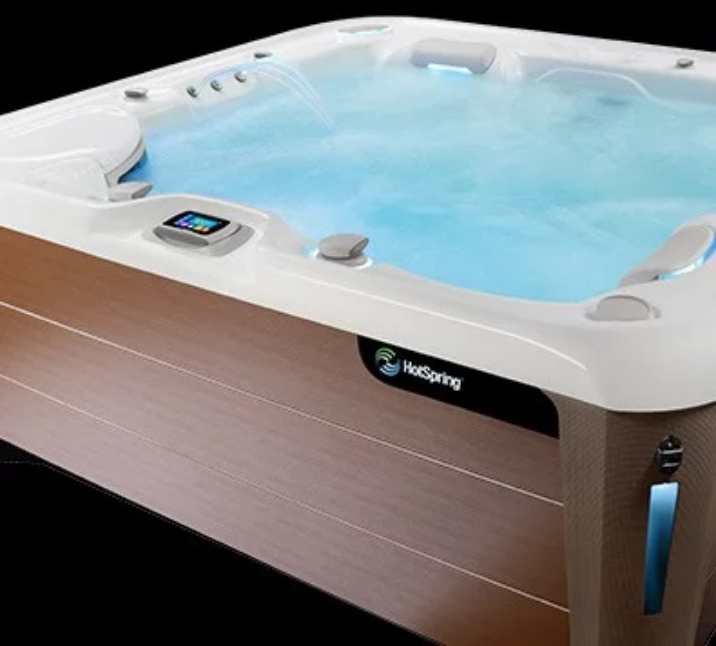 HIGHLIFE® COLLECTION
Our best-selling line with exclusive features, innovative hydrotherapy and timeless design.
DOWNLOAD THE BROCHURE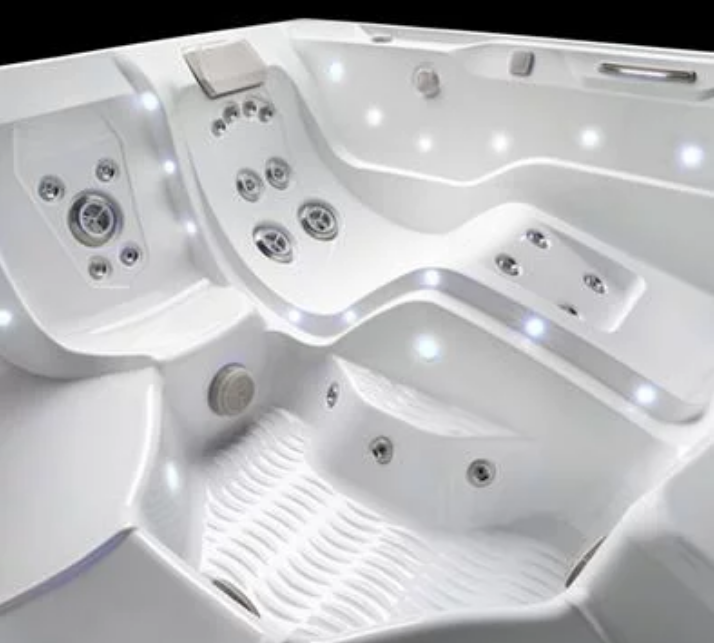 LIMELIGHT® COLLECTION
Fresh styling, clean lines and unique lighting add beauty and ambiance to your spa experience.
DOWNLOAD THE BROCHURE